Pando Launch and welcome event
Fun Starts at Midday
Saturday, 22nd May 2021
In the main arena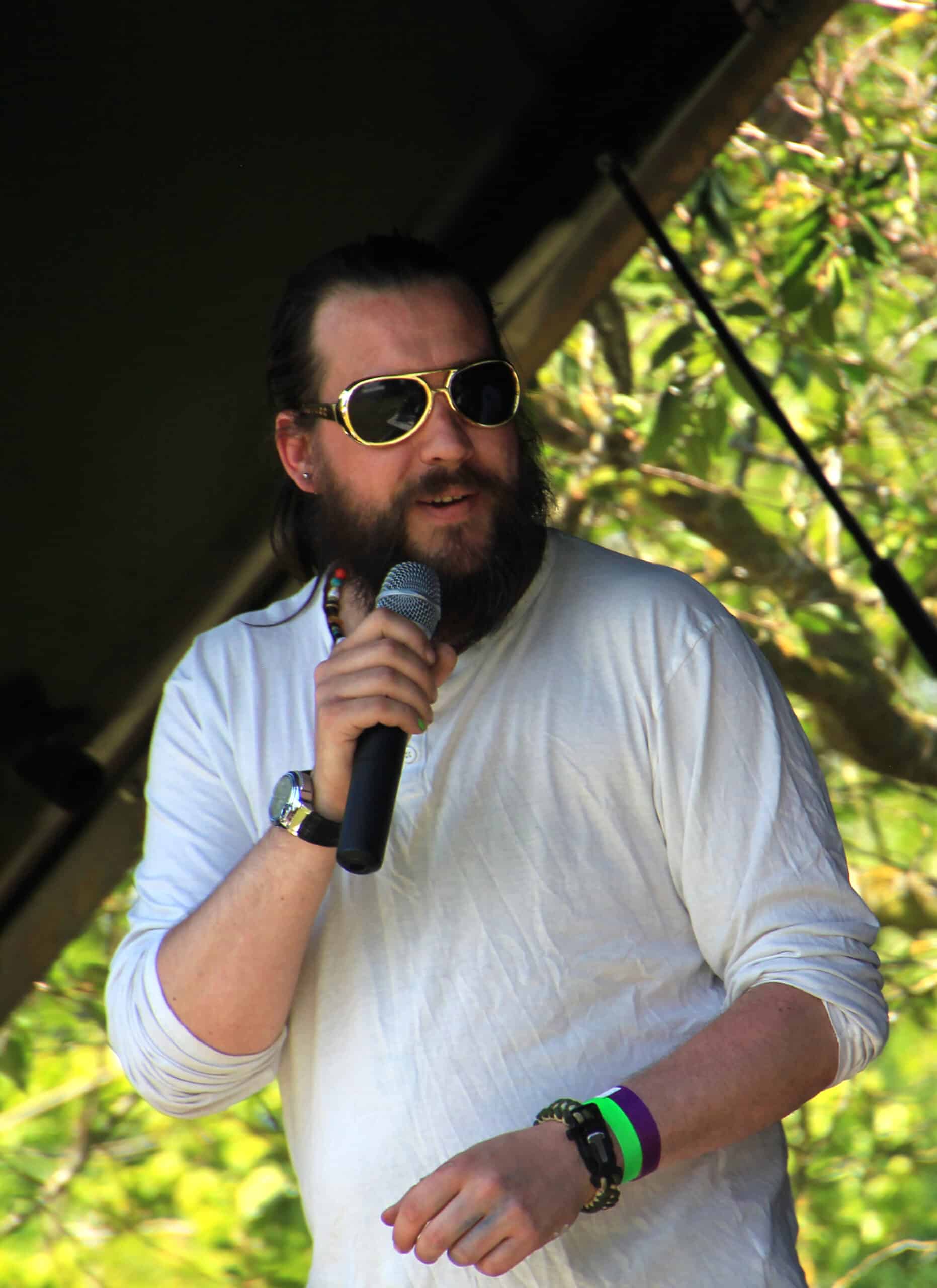 Our Pandomonium BAR is Back!
From 1PM Saturday with our own Pando Pale Ale and other local delights on sale Open untill 11:30PM Saturday and from 10AM Sunday till 6PM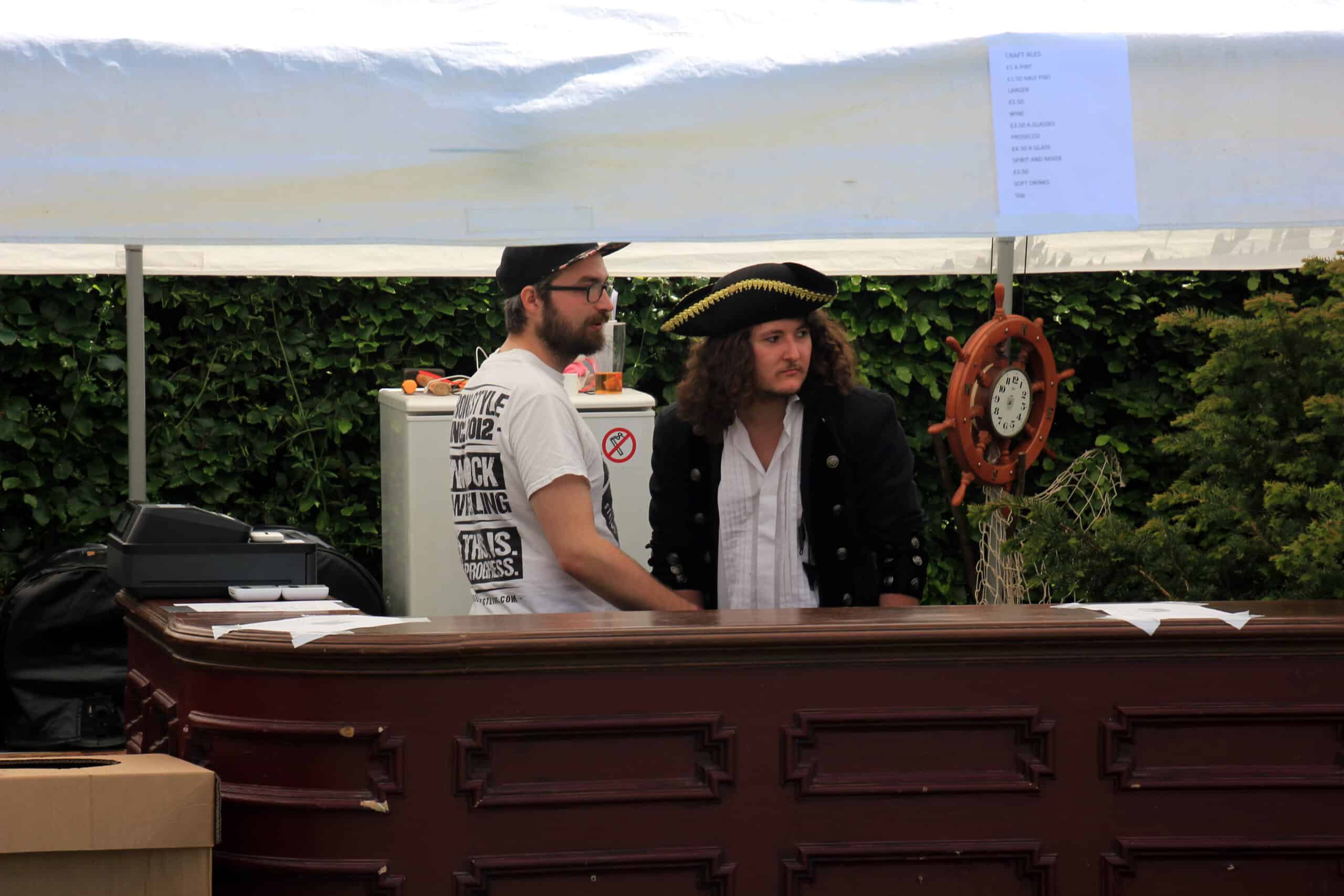 Food at Pando
This year we have a selection of foods available Chips, Pizza, Jerk Chicken, Rice, Fish, Vegan and Vegaratian options avilable. Food vendors will be open at specific times, please wait for the full time table to be reveavled.
Workshops
We have a selection of Workshops throughout our healing Sunday at Pando 2021
Rhythm, concentration and Focus Workshops
Sound Therapy
Yoga
Relaxation
Massage
Lectures/talks