We are the people we've been waiting for.
June 2nd - 5th
Thu-Sun
TBC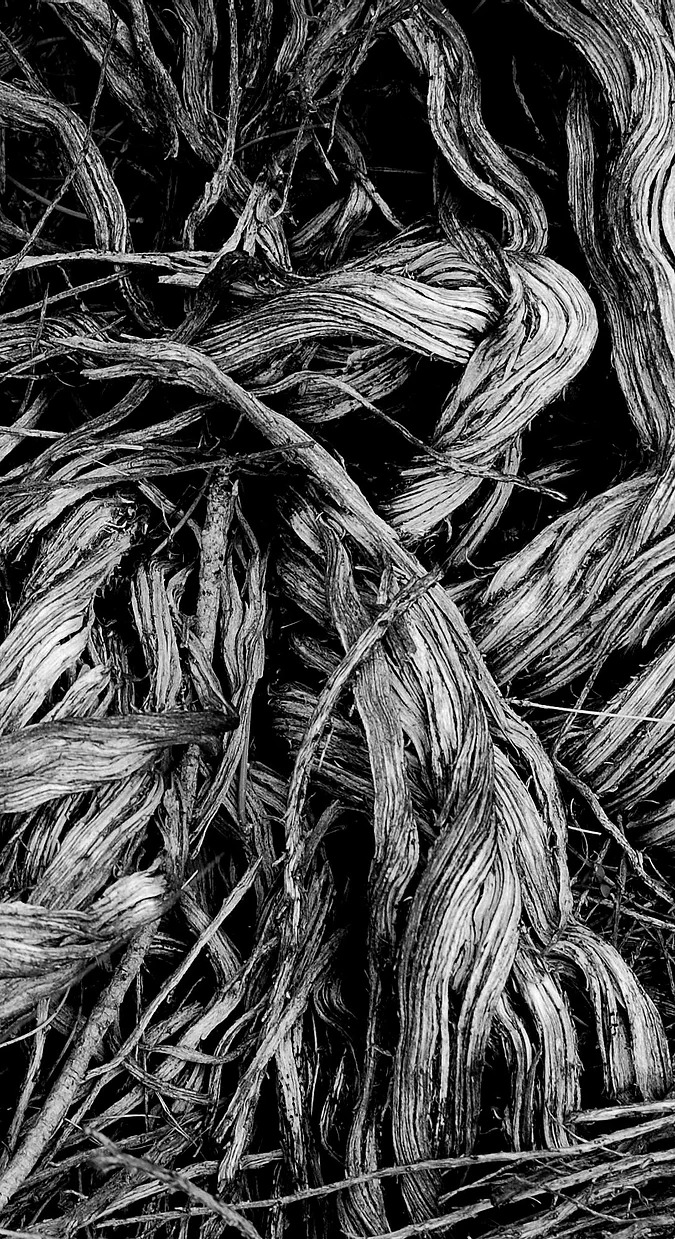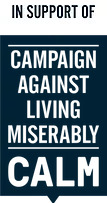 Pando is an organism.
It lives for independent music.
It lives for the preservation of our planet.
It lives for our mental health.
Live Music- Yoga – Meditation and Mindfulness – Educational Talks & Workshops – Focus on Mental Health Awareness – Theatre Productions – Sustainable Living
We knew change was inevitable, it was just a matter of when.
A beautiful and proud collective of people built Pando, witnessed Pando and embodied Pando.
With it came a life time of lessons. For this we would like to say
Thank you to everyone who was a part of our first event.
LOVE, PANDO.
You have changed our lives for the better. Everything has been better since we came - amazing experience!
The epitome of what a music festival should be. Wonderful, authentic, lovely. Well done
There was this amazing energy that has stuck with me since"