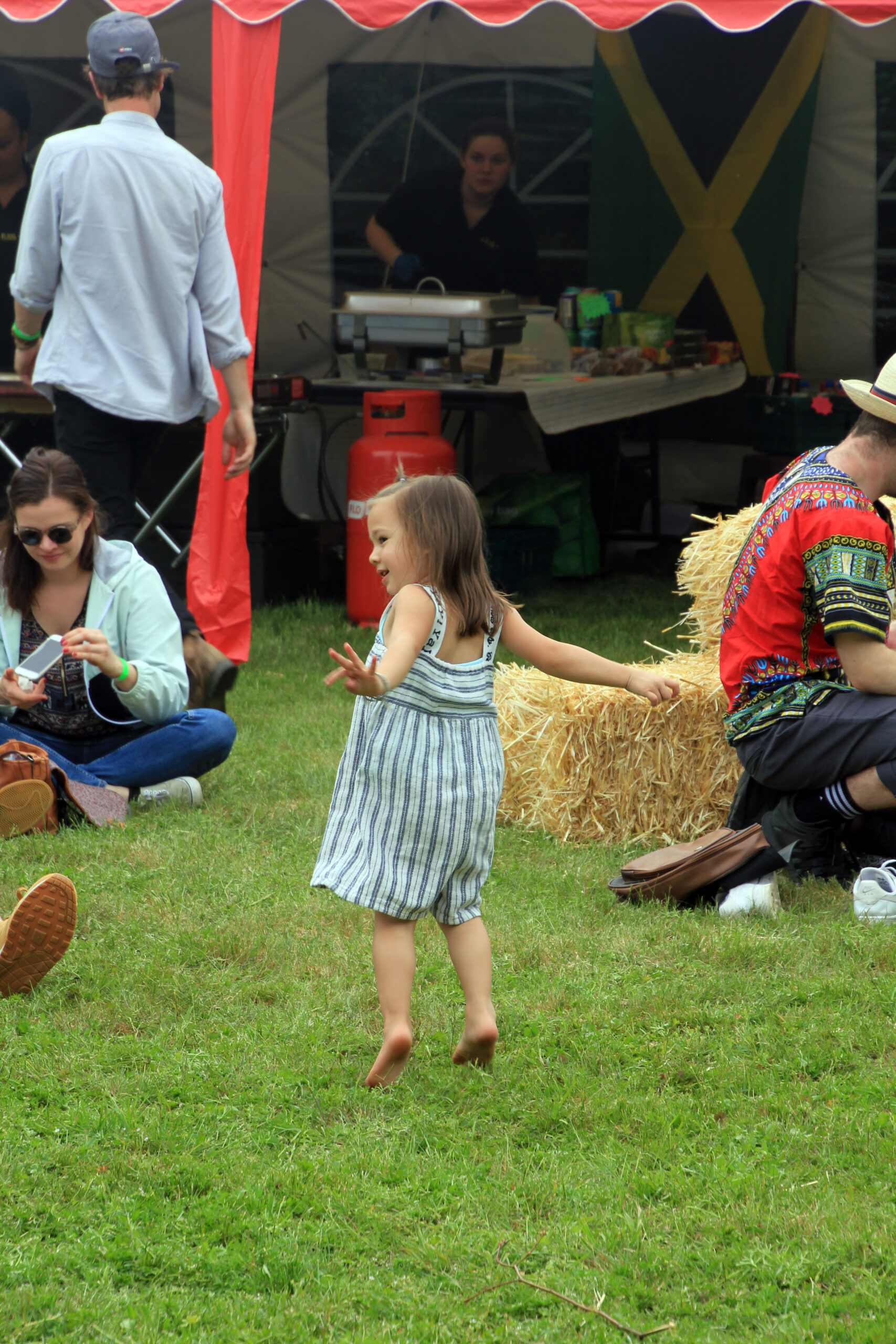 Carbon-balancing festival travel with Energy Revolution
We're working with UK charity Energy Revolution to tackle the environmental impacts from our audience travel – these are typically the biggest contributor to an event's carbon footprint, making up to 80% for the average festival in the UK!
If you're travelling to Pando Festival this year you can help us by thinking about more sustainable ways to travel, public transport or car sharing, and then calculating unavoidable travel emissions and making a small donation to balance these fossil fuel miles. Energy Revolution will then invest 100% of your donation into projects that create clean renewable energy. If you missed the chance to donate when you brought your ticket you can use Energy Revolution's Travel Calculator to work out and balance your journey.

Energy Revolution works with 50 of the UK's favourite festivals, as well as artists and event suppliers. Since 2015 they have balanced over 8.4 million travel miles, with donations helping to power wind turbines in India with the Converging World and funding community solar power with Bristol Energy Co-op, funded a community-owned wind-turbine in the Forest of Dean, helped UK homeowners install Solar PV systems on their roofs to feed the grid with renewable energy and contributed to Solar for Schools – a project that helps UK schools install solar panels as well as teaching the children about the benefits of clean energy. 
Find out more at www.energy-revolution.org.uk'